Bike Banff has Banff's newest and largest fleet of rental e-bikes.
Want to maximise your time and learn a little something along the way? Let our qualified and friendly guides show you around our favourite Banff spots.
Frequently Asked Questions
Check out all of the most common questions we get from our customers. We strive to exceed expectations to ensure you get the most enjoyment on your visit.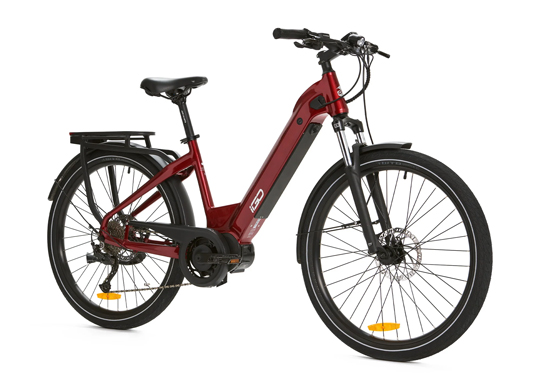 iGO is a Canadian pioneer of e-bikes, designing electric assisted bikes since 2006. The selected iGO model delivers an easy to mount frame with a powerful, dynamic mid mounted motor system, delivering the advantages of electric assist to seamlessly enhance the traditional riding experience.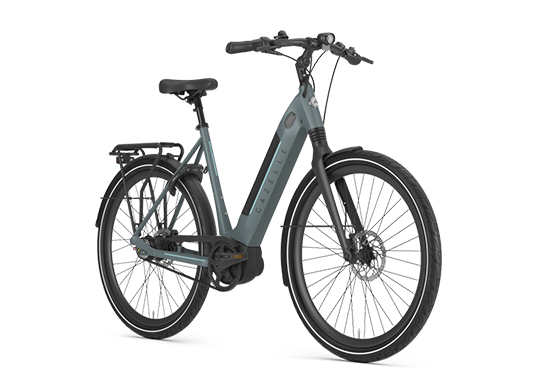 Gazelle e-bikes, exclusively powered by Bosch motors, are at the top end of e-bikes worldwide. Offering confidence-boosting stability on the road thanks to a low center of gravity, the Gazelle Ultimate C8 HMB is the perfect bike for riders of all abilities and experience.
All e-bike rentals include a helmet and lock to secure your bike.
Bike Banff is your quickest and easiest access to the stunning views of Banff by e-bike with ample FREE CUSTOMER PARKING!
Tours are ridden at a leisurely pace, but the beauty of modern e-bikes is the level of 'motor assist' can be tailored to the individual.
Exploring Banff by E-Bike
Welcome to Bike Banff's blog, where we're all about exploring the great outdoors on two wheels (and a motor)! Today, we want to tell you all about one of our[...]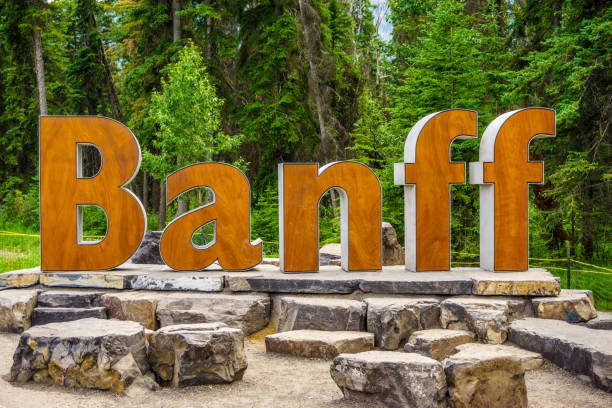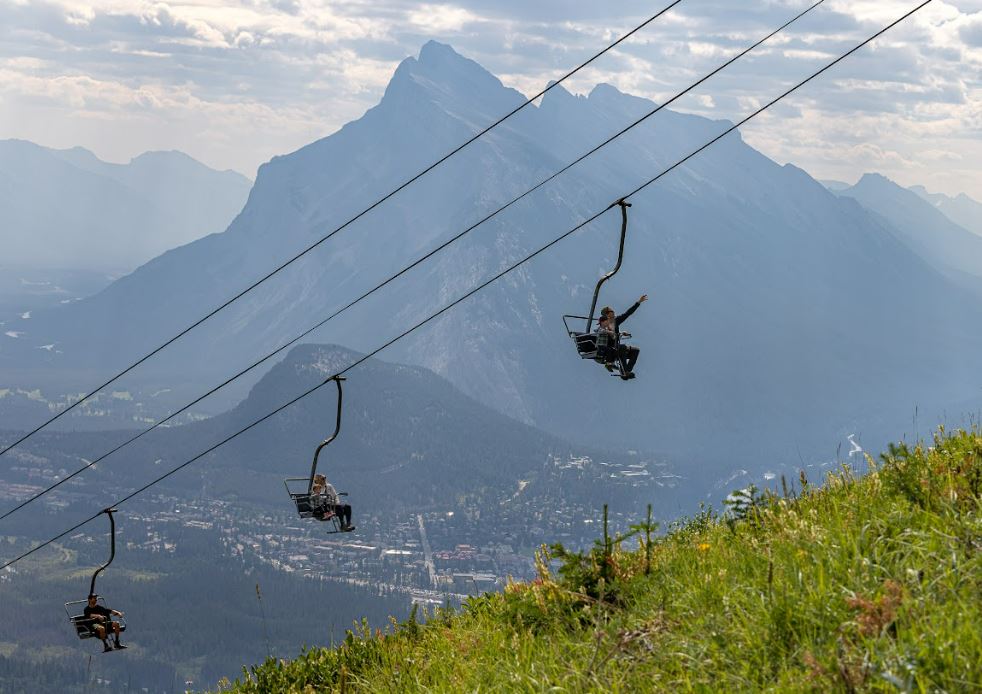 Check out the Sightseeing Chairlift, Via Ferrata and the Cliffhouse Bistro!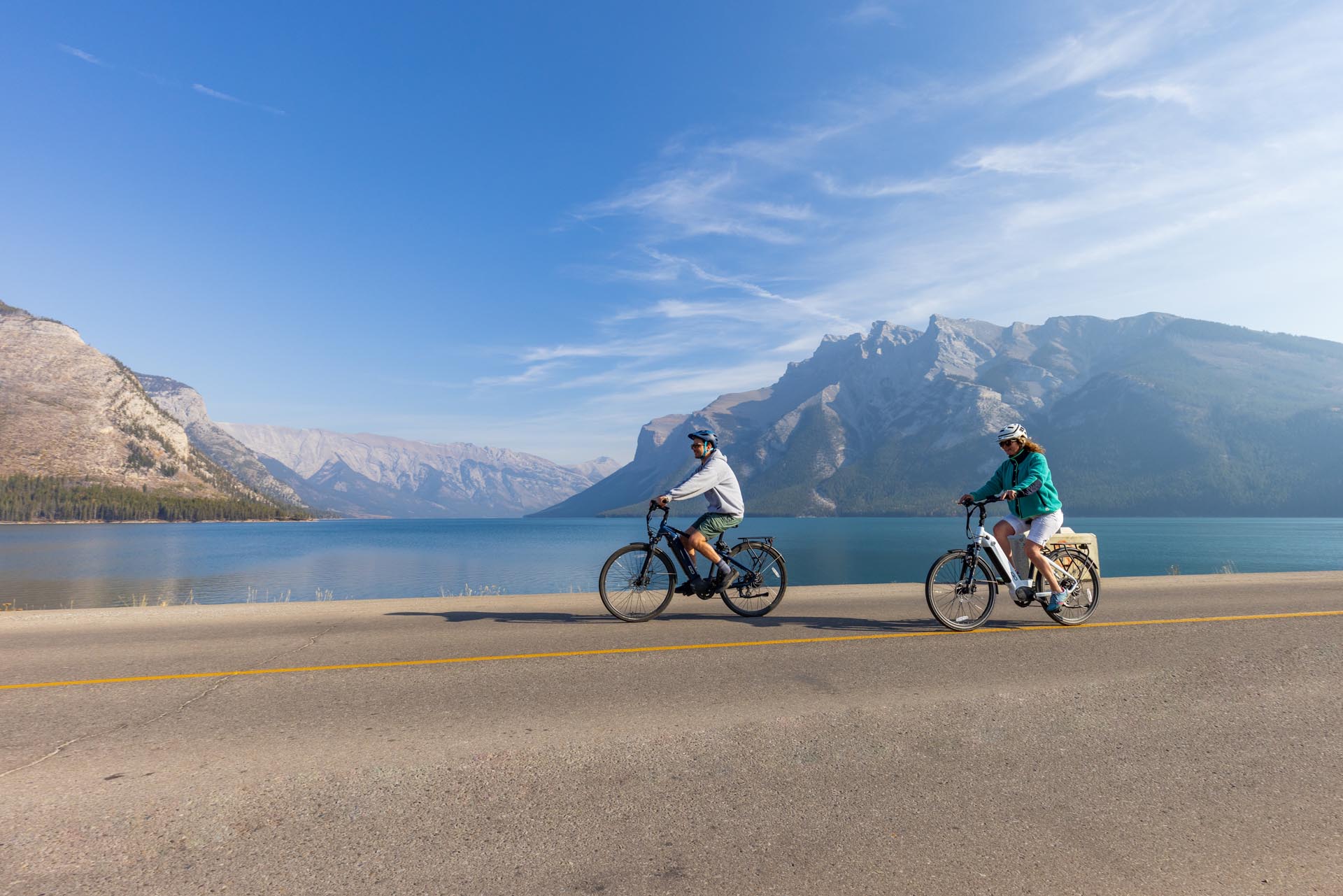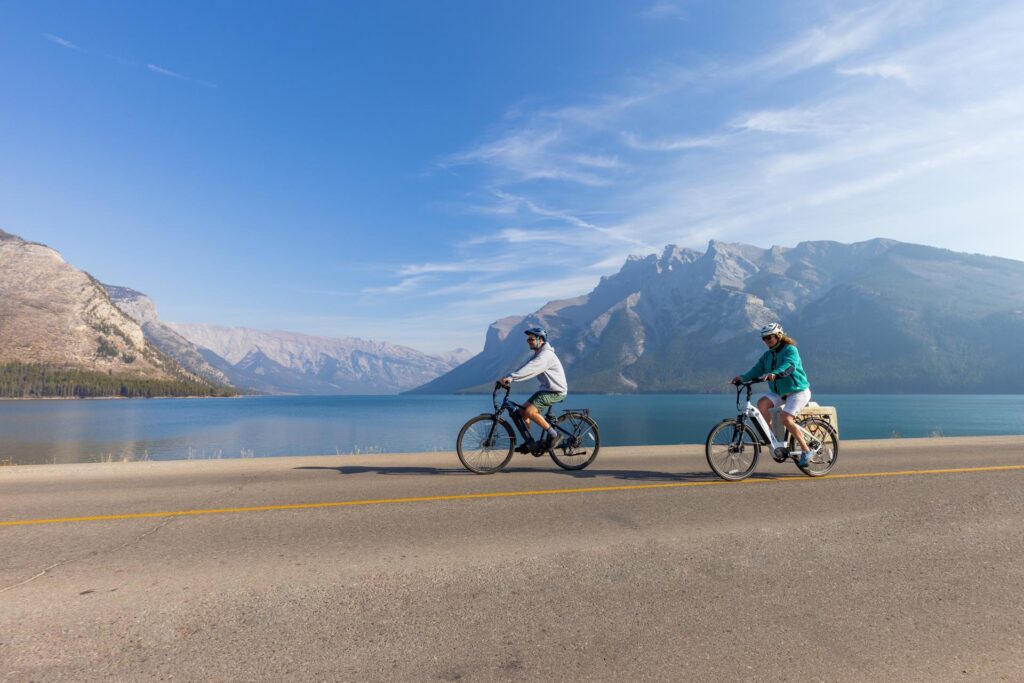 The Best Places To Visit in Banff on a E-Bike!
Off the Beaten Track Eats