Our knowledgeable staff are always available to assist you. Whether it's about pricing, safety, or scooter features, they will be happy to address any concerns you may have. We will also provide you with a detailed explanation of how to operate the scooter and safety guidelines to follow. Don't foget to ask about recommendations on the best routes to take and places to visit in Banff.
Renting a scooter is a fun and unique way to explore Banff, and The Banff Scooter Company is dedicated to making your experience as enjoyable as possible.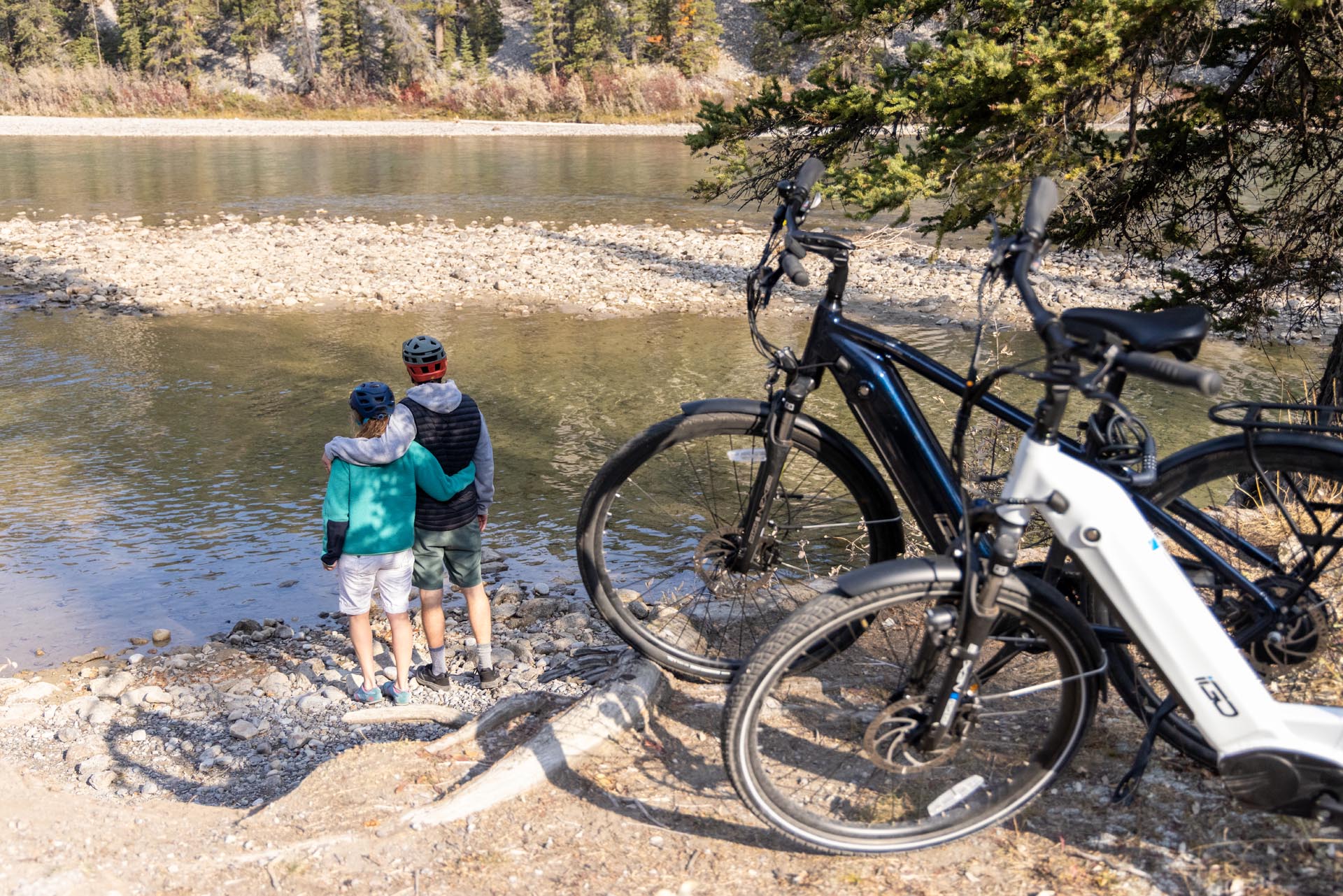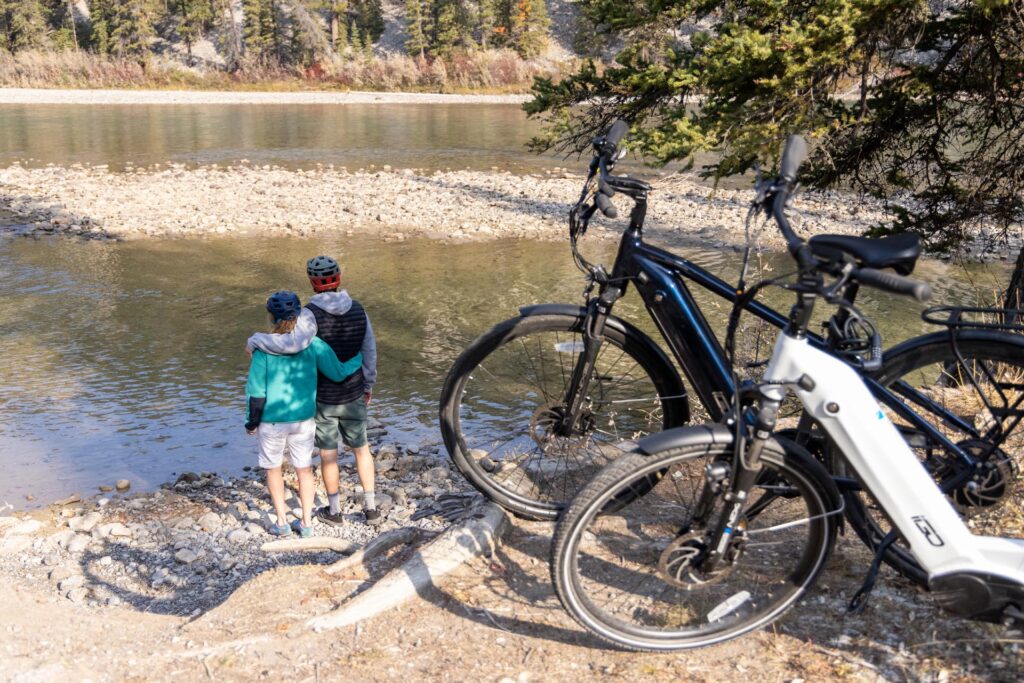 Here are our most common questions
We always recommend pre-booking your rental in advance online. In the event of a cancellation, you must notify Bike Banff48 hours before your booking time. There will be no refund after that time. In the case of extreme rain or snow (yep, it can snow in Banff even in the summer…) and the conditions are deemed unsafe, Bike Banff will happily reschedule or refund your booking in full.