Banff's newest and largest fleet of rental e-bikes.
Located at the Banff Train Station, we are just a short walk from downtown Banff, on the Roam transit route, and have ample reserved customer parking available. Banff Bike is your quickest and easiest access to the stunning views of Banff by e-bike!
Rent for a half day or explore Banff National Park for a full day by bike. Our friendly staff will share their favourite spots and make suggestions on where you should head to first.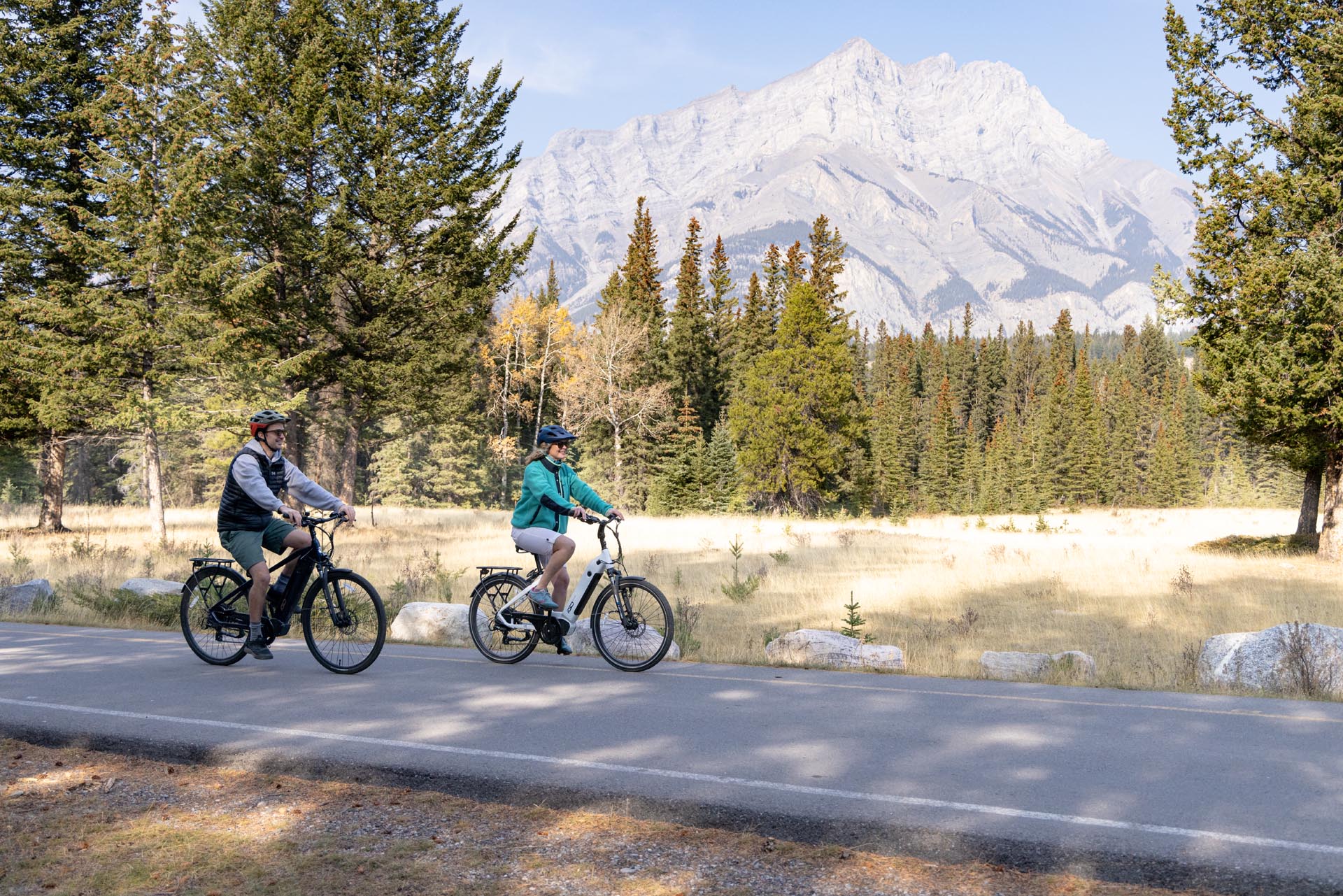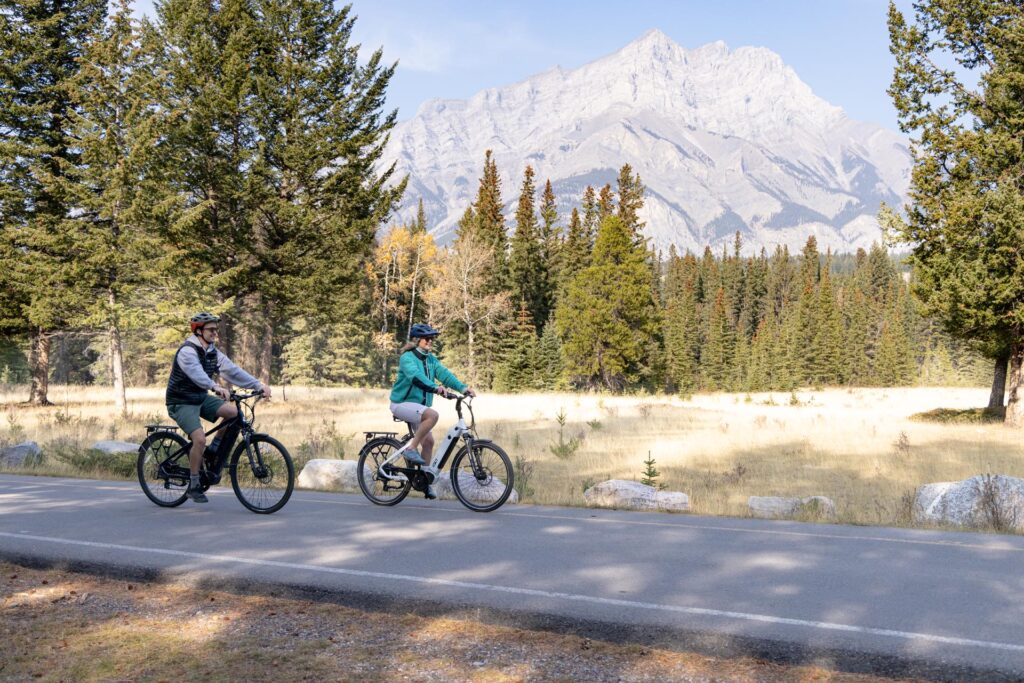 We offer a variety of bike service options!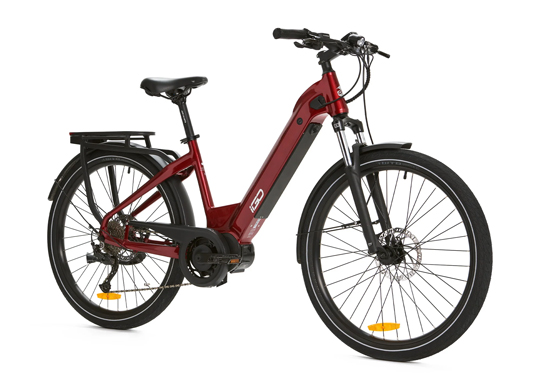 iGO is a Canadian pioneer of e-bikes, designing electric assisted bikes since 2006. The selected iGO model delivers an easy to mount frame with a powerful, dynamic mid mounted motor system, delivering the advantages of electric assist to seamlessly enhance the traditional riding experience.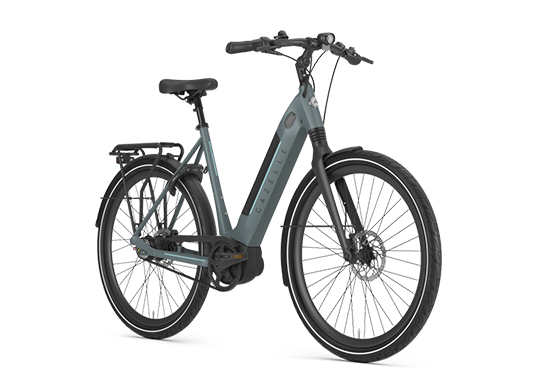 Gazelle e-bikes, exclusively powered by Bosch motors, are at the top end of e-bikes worldwide. Offering confidence-boosting stability on the road thanks to a low center of gravity, the Gazelle Ultimate C8 HMB is the perfect bike for riders of all abilities and experience.
All e-bike rentals include a helmet and lock to secure your bike.
Tours are ridden at a leisurely pace, but the beauty of modern e-bikes is the level of 'motor assist' can be tailored to the individual.
Bike Maintenance Services
We offer a variety of bike service options! It is recommended to have your bike serviced regularly to prevent any potential issues and ensure your bike is in good working condition.